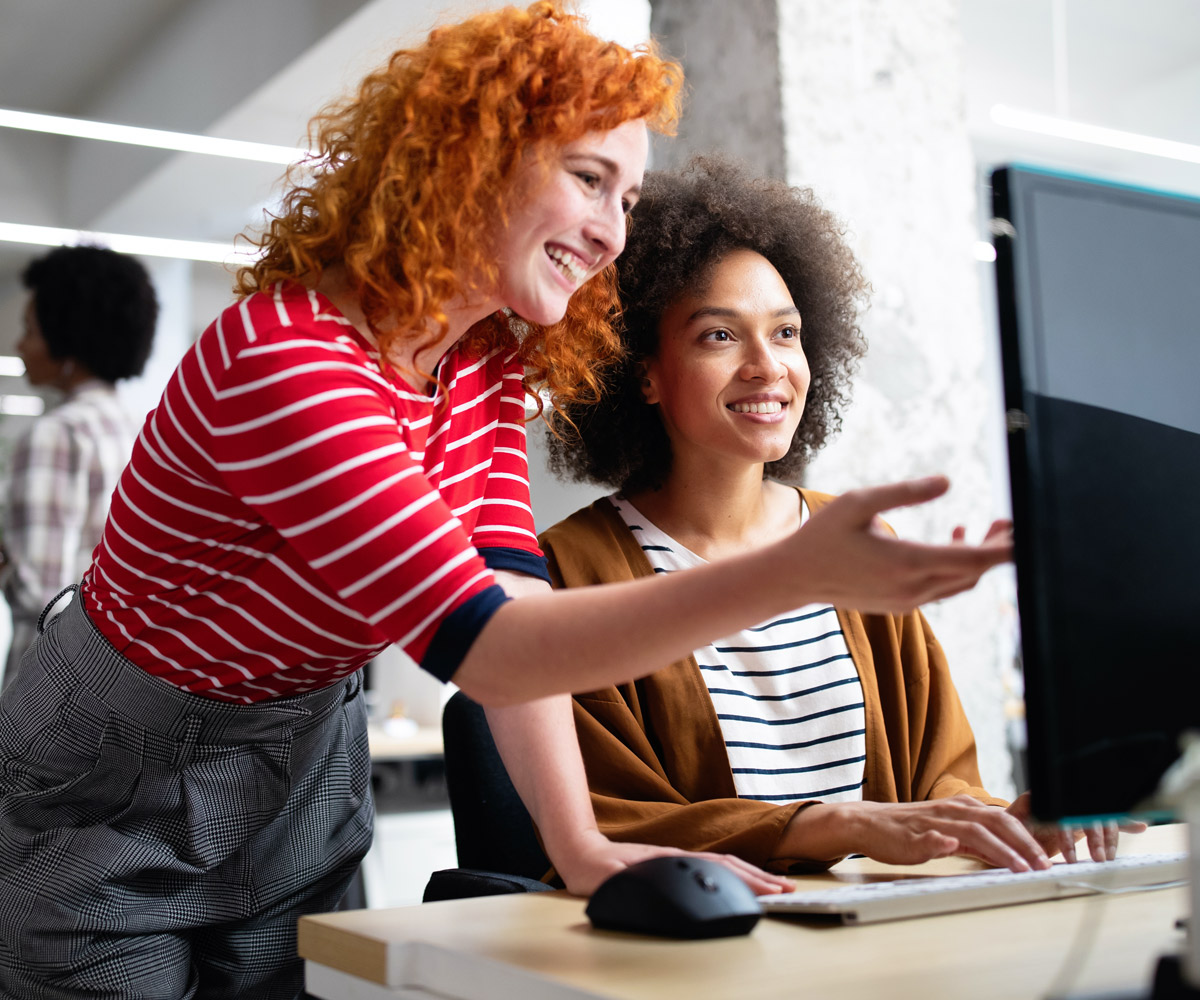 High-quality Alteration Services for weddings, bridesmaids, and prom dresses. Here is what we can do for you!
Have you found that special dress you have been looking for but cannot seem to find your size, let our expert master seamstress and tailor custom fit it just for you?
We have over 15 years of solid experience in the sewing and apparel business, we can guarantee 100% satisfaction. We specialize in altering high-end name brand clothing such as wedding dresses, bridesmaid's dresses, and evening dresses for black tie gala's, weddings, banquet ceremonies, proms, and all other special occasions and events. Let us get you fitted and looking your best.
Send us an email right now, we are waiting and ready to assist you.
High-quality custom-made clothing for you!
Have you always wanted to create clothing that suits your style?
Have you always wanted to redesign a style to suit your specific needs?
Our fashion designer has over 15 years of experience and can help you achieve your desired look and style. Show us or tell us what style or design you desire and we will make it a reality for you.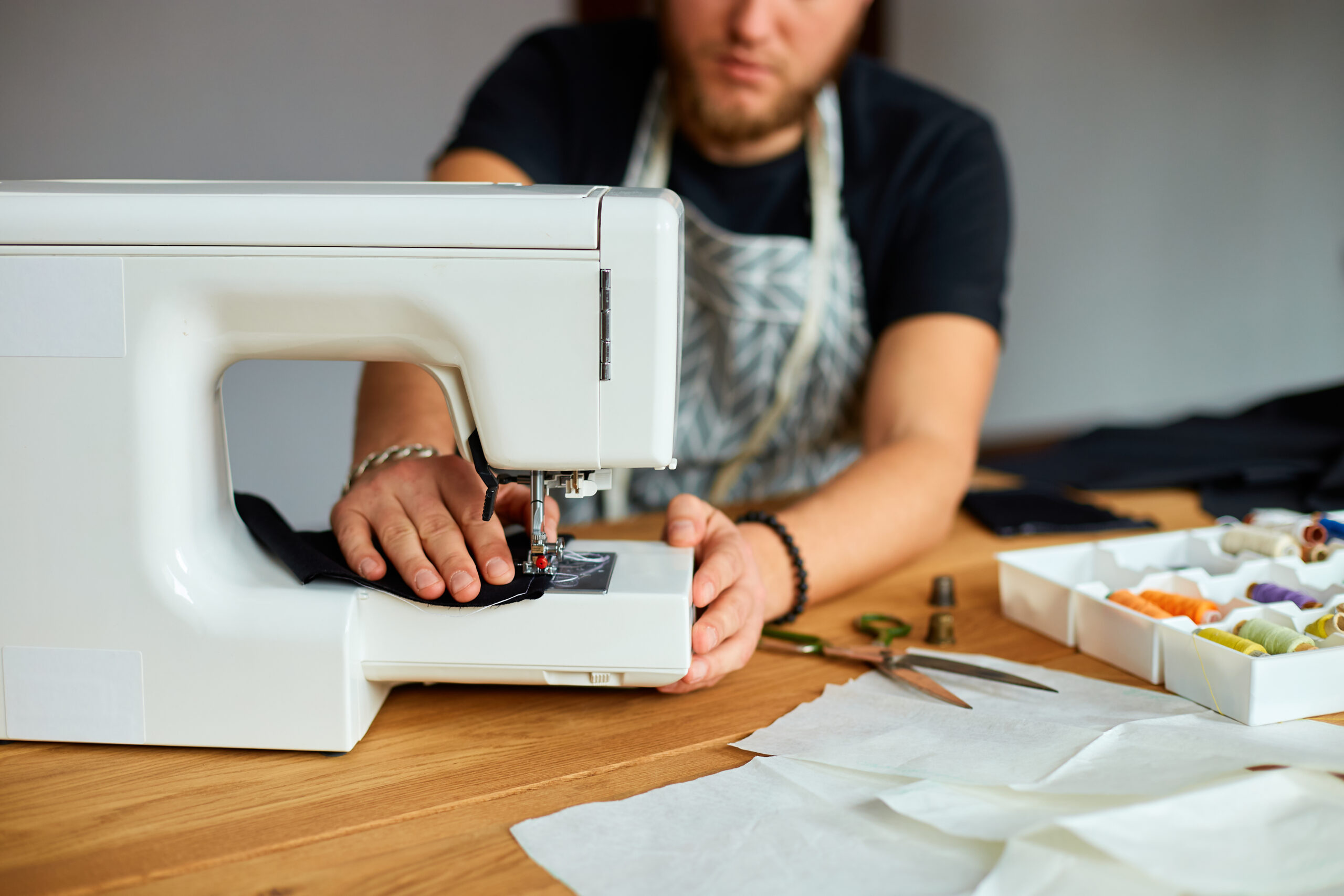 Do you need your clothing altered in a hurry?
Let our team of dedicated seamstresses and tailor get it done for you, we will teach you how to pin your garment the right way.
Drop off and pick up with any reliable courier service.