About Kokobeenz
Kokobeenz is a fashion company that believes women should be able to own their style by choosing the fabrics, style lines, colors, and trimmings, that reflect your true aesthetics. We want you to feel at home and comfortable when you are talking to us, together we will custom design the ideal piece that will give you the look and feel you need to make you confident and beautiful.
Let's talk about how we can transform your home interior with beautiful fabrics textures and tones, let's talk about throws and cushions that will instantly add a touch of class and elegance to your home.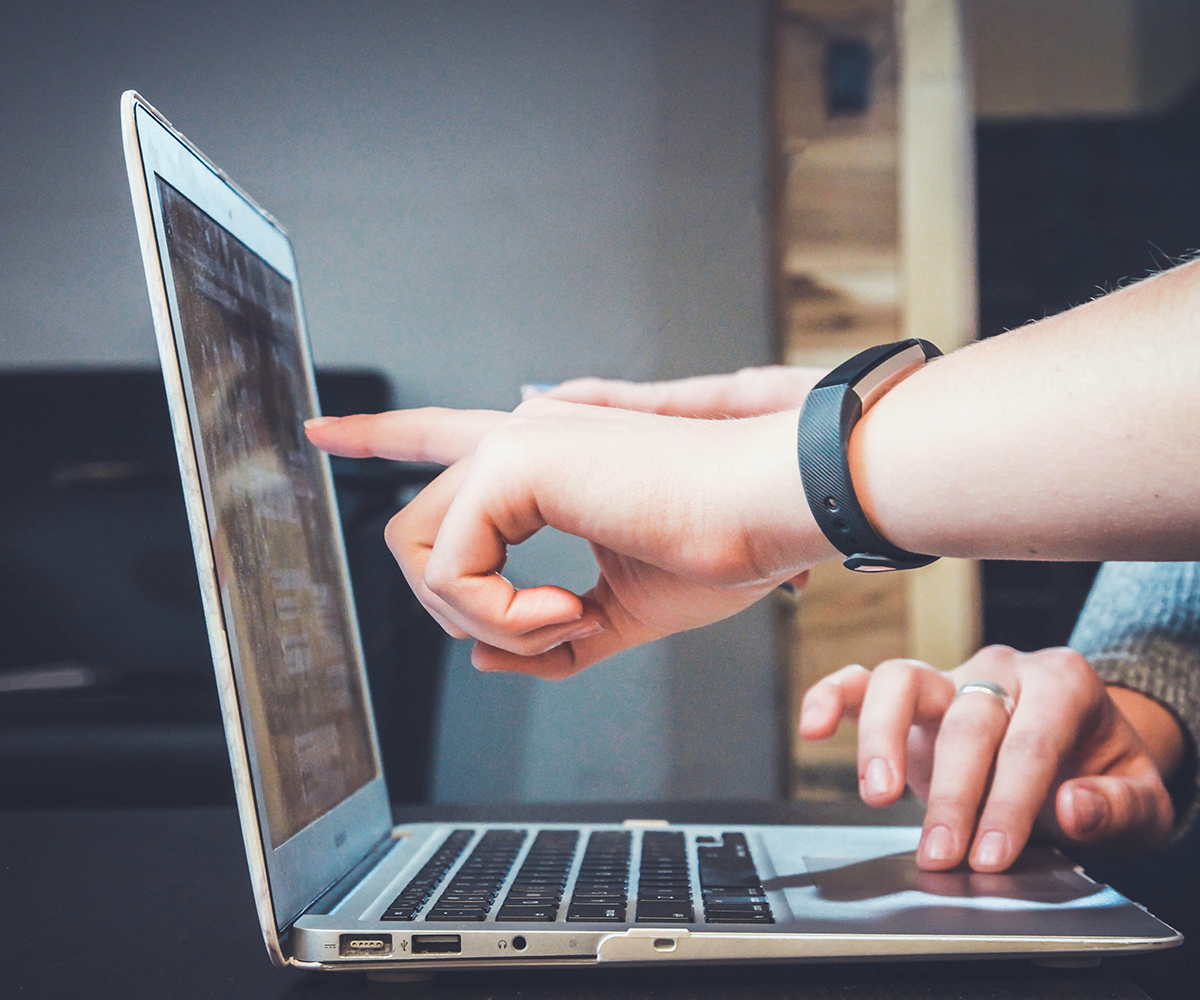 Book a consultation with us, let us discuss your future plans for that special piece or accessory that you have in mind. We are here for you. Send us a message now!
If you like another brand but it just is not fitting right, let us help you. We will put our magic touch on it and make it fit the way you want, plus more. Send us a message now!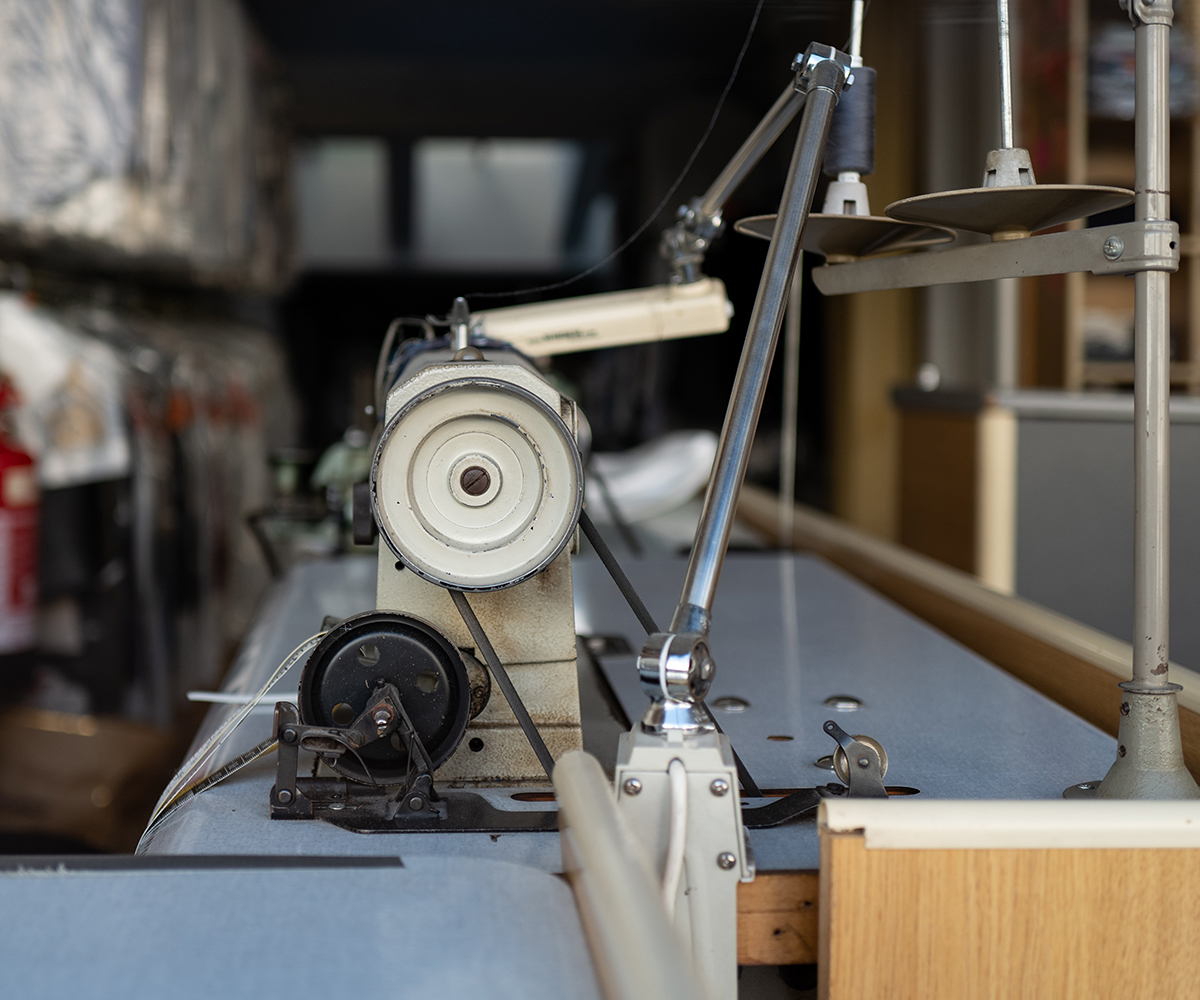 Check out our line of timeless gift bags, purses, and belts coming soon! They were especially designed for your whimsical style, playful and spirited. Pick the one that suits you best. You will wear it time and time again.
Curtains, Drapes & Cushions
Let Kokobeenz give your home a whimsical look that suits your way and style; open, free, fresh, fun, and natural. Take away all the everyday stress of life when you walk in that door or just lie back and take in the ambiance and comfort of your home.